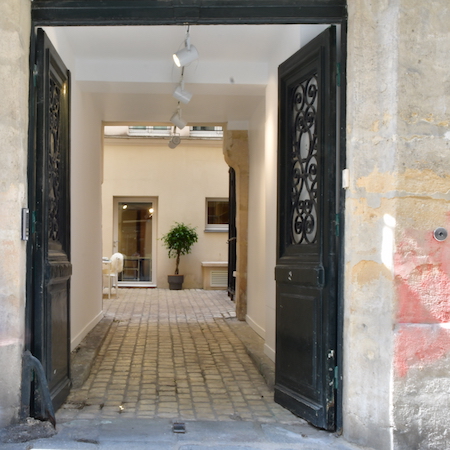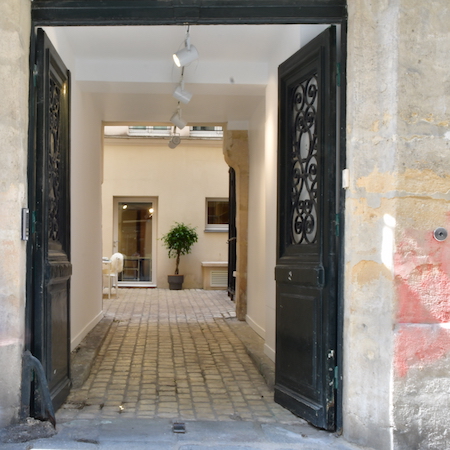 After 8 months of reflection, work and finishing, our new premises opens its doors for all those who want to create their history, that of their brand in the heart of Paris.
Located at 2 steps from the new Canopée des Halles, in the lively area between rue de Rivoli and rue du Louvre, MY STORY UP is a unique place to rent to realize:
Your Pop Up Store in Paris
Your meetings
Your Product Demonstrations
Your press events
Your exhibitions
Your workshops kitchen, photo, etc.
etc.
Fully equipped (kitchen, bathroom, 2 meeting or exhibition rooms) and benefiting from a private cobblestone course, MY STORY UP is a place that we wanted to be entirely modulable to adapt to all the desires of our customers .
We created space, you invent your story!
We keep at your disposal for all your specific requests.
MY STORY UP Team.